About Siding Industries
Siding Industries is a Siding, Window, and Door Contractor located in St. Augustine, and Jacksonville areas of north Florida. The Owner and President of the Company is John Kelleher , a Licensed Residential Contractor (CRC1327934). John has been previously licensed in northern Nevada, and has over 40 years Quality Workmanship in Exterior Remodeling. John knows about window, and door installation in addition to siding.
We specialize in Exterior Remodeling (Siding, Soffit & Fascia, Windows & Door replacement, Decks & Hurricane protection). Our team are dedicated specialists that work together through all phases of production to make the best door, window, and siding installation for you. Contact us for work specifically in Duval, Clay, St. Johns, Putnam, Flagler, and other nearby counties.
Customer Satisfaction is our Reputation.
In the end, the most important thing is you. Is the customer satisfied? It's not just an empty promise on our website, it's our entire reputation. A happy customer tells their friends about us, and their friends remember us when it's time for their own Siding, Doors, or Windows.
Use our website to view many of our past projects. For example, view Siding Projects in our gallery, and browse jobs throughout Jacksonville and St. Augustine. And maybe you'll recognize some of the buildings or homes we've worked on.
Quality Reviews
To illustrate, we utilize the services of Guild Quality (http://www.guildquality.com/sidingindustries/) for customer feedback. You can see actual customer submitted comments and reviews on both the Guild Quality website and our own (Guild Quality).
Reviews from Guild Quality are submitted to verified customers, after our installation service is complete. Customers are e-mailed an exclusive invitation to leave a review, and have the ability to leave a wide variety of feedback.
Leave us a Review
At the same time, we also use Angie's List to assess whether we're doing a good job keeping valued customers like you happy. With this in mind, visit AngiesList.com/Review/7929173 to grade our quality of work and customer service.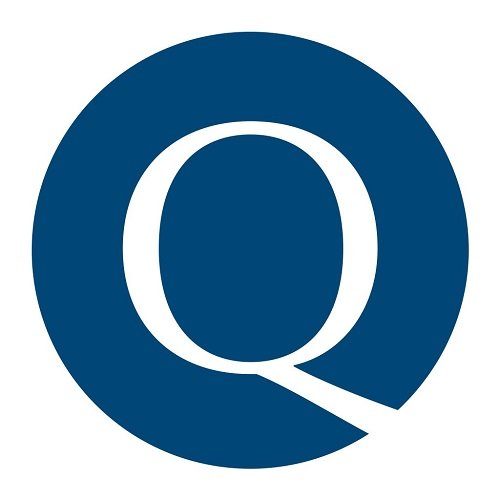 Siding Industries uses superior products and yet still at a competitive price. Alcoa and Alside are just a few of the products we use. By viewing their web site you will notice that we are recommended as contractors to install their material. Our choice of brands speaks about the quality of our work – nothing but the best for our customers.
Siding Industries of Northern Florida. Inc. is the Company to complete your Home & Business Remodeling Needs.