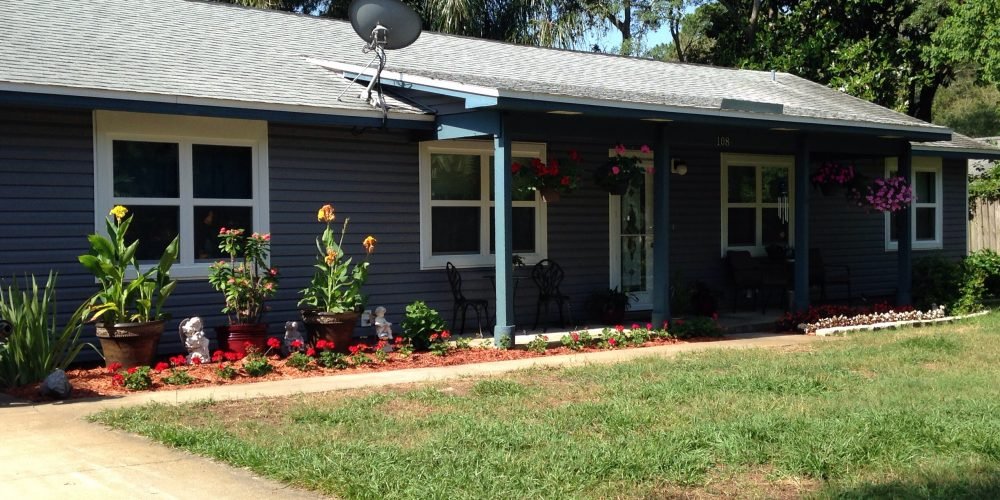 New vinyl siding and windows Christensen Home. Jacksonville, FL.
See more of our Jacksonville siding, window, and door installations in our gallery.
Follow Siding Industries on Facebook for our latest news.
Siding Industries is located in St. Augustine, Florida, and we cover St. Johns, Duval, Clay, Putnam, Nassau, Flagler, and Volusia Counties. We have a long history as contractors throughout the area, going back over 40 years. We utilize Guild Quality for reviews, and you're going to like what you read about us. It's important to build a relationship with each customer, to truly get the feel for what their home needs. That's what we do. We'll work with you each step of the way, from initial quotes and estimates all the way through design, installation, and cleanup. With Siding Industries, your windows, doors, and siding replacement or installation will be perfect.