Real Reviews
Guild Quality helps us make customers happy, which is important to Siding Industries. We've been serving the Jacksonville and St. Augustine Florida areas as contractors for over 40 years. We've built community, and we do this by providing quality work.
With each job, we provide our customers with a link to the independent contractors review website, Guild Quality. The site only accepts reviews from verified customers, which means no fake reviews, no fake scores, just the honest truth – our customers love Siding Industries of Jacksonville, Florida.
Read some reviews here on our page, or see more on the Siding industries Guild Quality profile.
After completion of your own project, we may contact you for a review. Please do consider filling out the form, and leaving your honest opinion. This helps future customers know they're making the right choice with Siding Industries.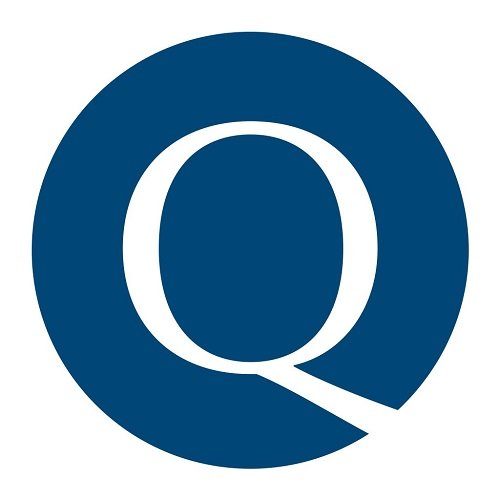 Said what they would do then they rocked out their delivery.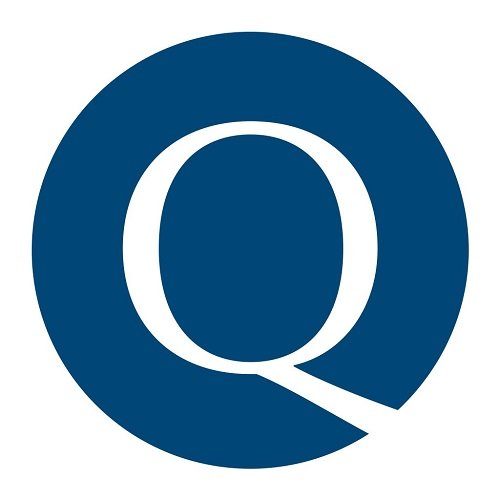 Very professional – Quality products and service.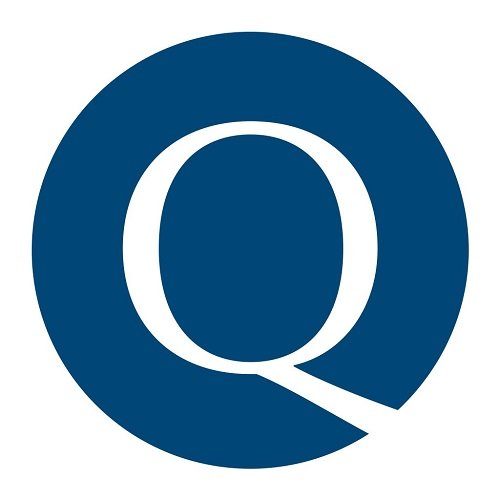 It was a pleasure doing business with Siding Industries.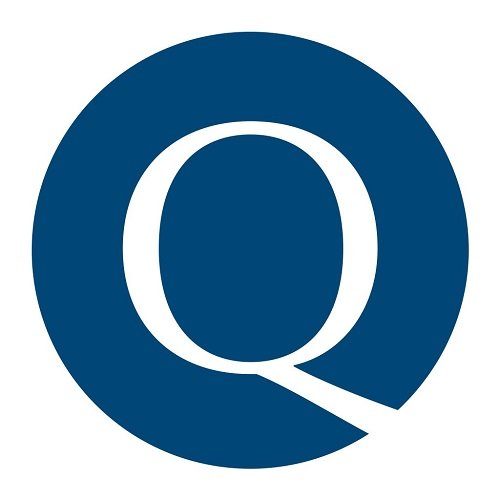 They did an excellent job and the whole crew was very professional!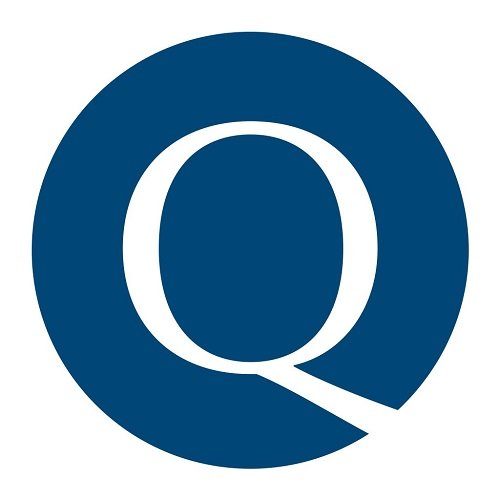 Finished the project very quickly without sacrificing the quality of work.
Who is Guild Quality?
Founded by Geoff Graham in 2003, GuildQuality became the first web-based customer satisfaction surveying solution for small to mid-sized homebuilders and remodelers. Geoff's concept for GuildQuality emerged while he began surveying homeowners as a real estate developer for the Mount Pleasant development I'On. Seeing an opportunity to bring I'On's customer surveying techniques to the larger community of builders, remodelers, real estate developers, and home services contractors, Geoff launched GuildQuality. Our focus on innovation has kept us relevant and increased the value we bring to our members. Since our start 10 years ago GuildQuality has grown and evolved into a multi-faceted service, offering a suite of surveying, performance reporting and marketing features for the residential construction industry. We value the role we've played in helping to shape the way remodelers, homebuilders, developers, and home services contractors measure and promote their delivery of customer service.
Our Mission
Our mission is to connect people with information relevant to the betterment of the building profession, and empower them to improve the quality of the built environment.
We seek to build a nationwide community of quality wherein every member has the resources to excel, and quality is the primary measure of excellence. We are judged first by how well we serve our members, and second by how many we serve.
Our goal is to elevate the building profession to a stature commensurate with its importance in our community.
Our Values
In pursuit of our mission, we adhere to three core values:
Integrity – an awareness of truth, fairness, goodwill and mutual benefit guide our speech and actions
Improvement – we seek constant improvement in ourselves and innovation in the way we do business.
Stewardship – we expend our time and resources thoughtfully, so as to increase the value of our service, expand our opportunities and ensure sustainable and profitable growth for all of our stakeholders
See Our Work
We are proud of the door installations we've done throughout the greater Jacksonville, Florida area. Visit our Photo Gallery, to get a good feel for the contractor work we do. Most of our image galleries have before and after photos, allowing you to see for yourself the quality workmanship that comes from 40 years in the Siding business. Wouldn't your home look great in our gallery?